Weyside Lake
The land for Weyside Lake was purchased by CLPS and then dug to our specification in 1998. It covers approx 3.5 acres, has a uniform depth of 6-8 feet, 2 islands and lots of willow and alder trees as the main features.
It has been stocked as a mixed fishery and includes Mirror, Common and Ghost Carp, Crucians, Tench including a few Golden Tench, Bream, Roach, Rudd, Perch and Gudgeon.
There are several swims for disabled anglers and secure vehicle parking.
Since its inception the lake and its surroundings have fully matured making this fishery an idyllic location for both the experienced and novice angler alike.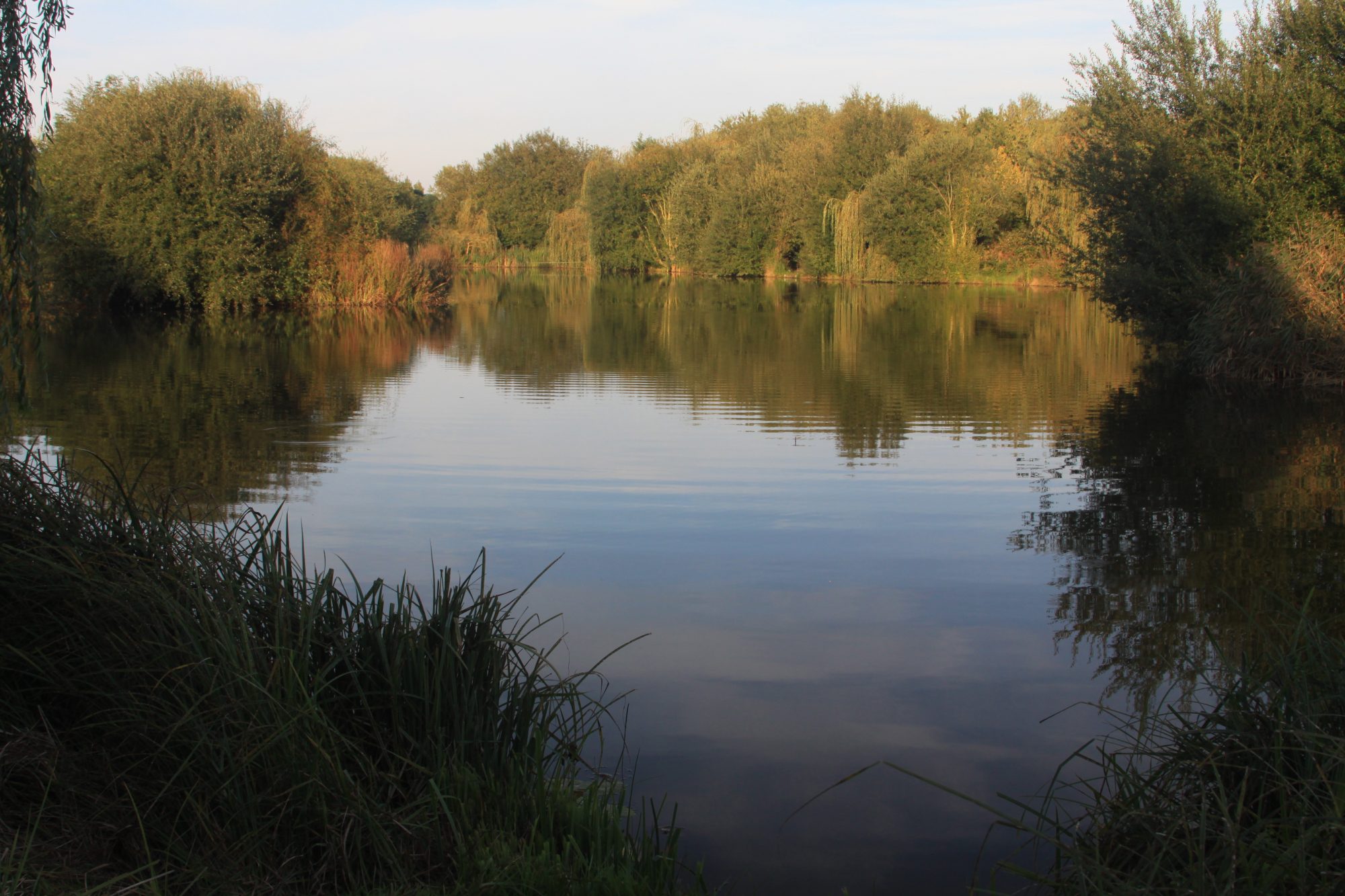 River Colnbrook, Wraysbury
This ¾ mile stretch of the Colnebrook offers single bank fishing amongst farmland and contains a mixture of fast runs and smooth glides.
The water can be crystal clear and weedy in places during the summer months.
It is classed as a mixed fishery and is home to Chub, Barbel, Carp, Pike, Bream, Roach, Perch and Dace etc.,
Off road parking is available and there is a track allowing the possibility to drive the length of the fishery when conditions permit.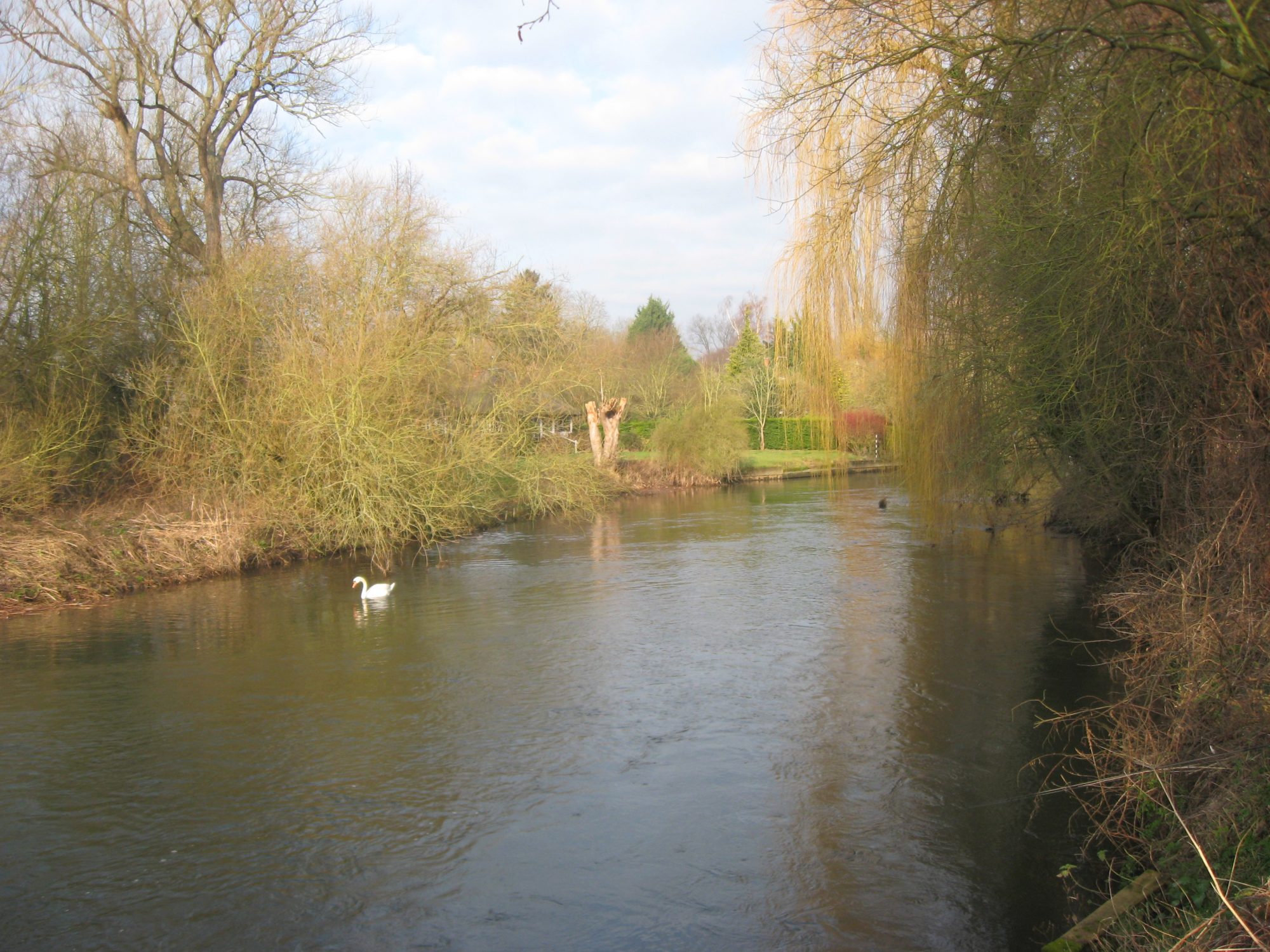 Wargrave
This is a lovely and quite wide stretch of the Lodden and comprises two distinctly different sections surrounded by farmland.
The upper part is generally shallower with lots of pace and has extensive gravel beds, streamer weed and good water clarity.
The lower part is slower and much deeper, in places, attracting good fish-holding areas and is excellent for trotting, ledgering or quiver-tipping.
Species present include Chub, Barbel, Pike, River Carp, Bream, Roach, Dace, Perch and Eels etc.